Architects for a Day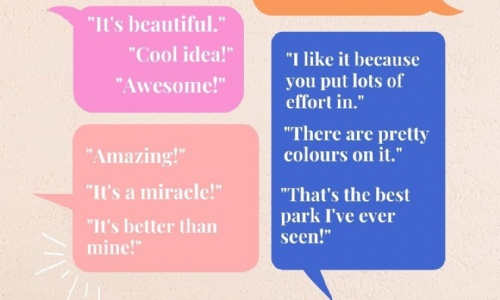 During Anti-Bullying Week, the Lindisfarne class created a mind map of how learners should feel in school, including words such as "safe", "happy" and "somewhere that people are kind to each other".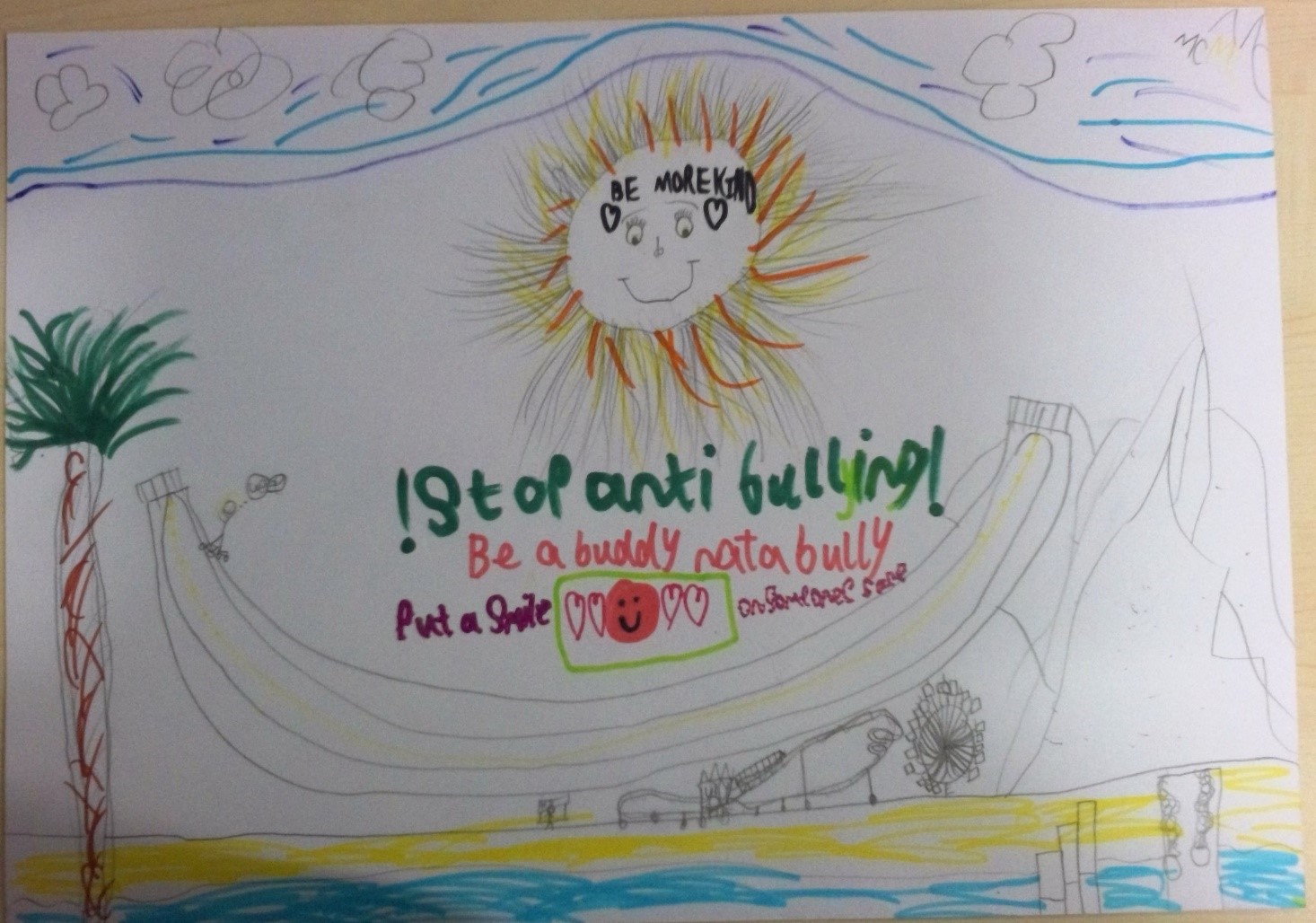 They discussed that people's needs are different, and so we require different things to achieve these feelings. Some learners stated that they need quiet spaces where they can be by themselves, whereas others need somewhere to run around and burn off energy.
As a result, learners each designed an outdoor area for school, making sure that there were elements to suit every type of learner – from high-energy activity areas, to quiet spaces for reflection. They were also tasked with creating a zone that required teamwork.
Learners presented their ideas to the class and practised giving each other positive feedback.