Catch a falling Star and put it in your pocket, save it for a rainy day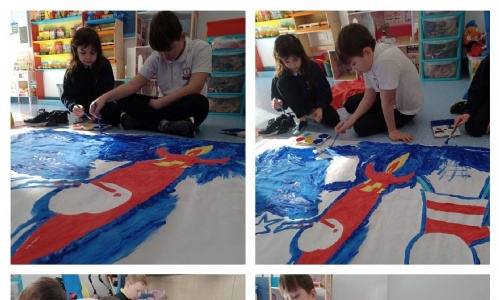 The learners on the Lower Site have been creating their own display on 'How to Catch a Star' by Oliver Jeffers which is a magical story about reaching for dreams. The story tells a tale of how, with patience and determination, anything is possible.
The book has taught our learners that with hard work, patience and determination anything is possible.