Chilling Group – The Voice of Young People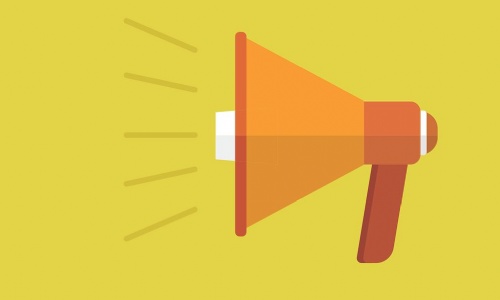 We were delighted to be asked by the SEND Lead for the City Council to make a video which would bring the real-life experiences of our children in mainstream school. The SEND Lead said what we had to tell them was really important and it would make a difference to how schools do things.
Our video (available on our website) was shared at meeting across the city and the response was overwhelming.
The Head teachers briefing (where there were 60 people in the meeting) all thought the things we brought up were really important. These heads have been asked to let the SEND Lead know what changes they might be making in their schools because of what we have said.
It was also taken to the SEND Managers Meeting (they are the people who deliver services in schools to support learners who need it) they thought that it was brilliant and that they could use our ideas to help them look at how they make everything accessible in schools.
The video also went to a big meeting of teachers and Special Educational Needs Coordinators (SENCOs), and they agreed that the city council should be looking at our ideas when they develop a new Accessibility Strategy for the city.
The SEND team are hoping to do more work with us and want us to be their special advisors.