High on a Hill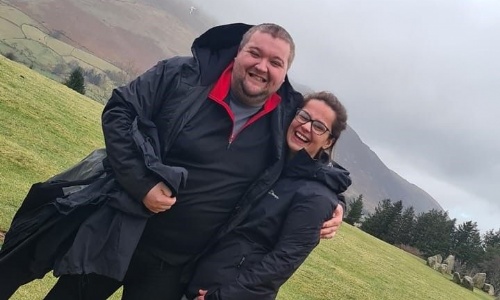 Our happy trekkers enjoyed themselves so much. The learners were captivated by the amazing views which can be seen a top of Derwent Hill.
This was Day 2 of their five day residential and the learners were living the high life.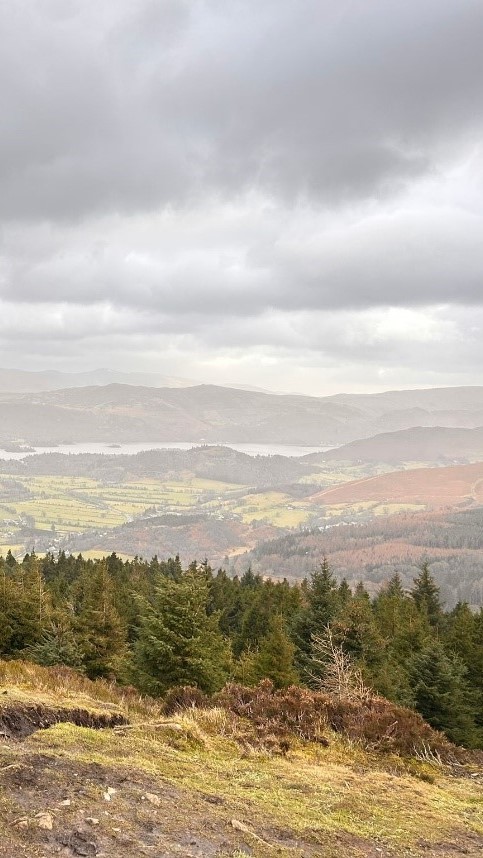 The sheer joy on the faces of our two amazing members of staff Miss Allan and Mr Marr show us just how much they were revelling in the experience and how happy they were to be away with a group of the Lowe site learners. Thank you to them both!.