Interviewers for Senior SEND Practitioners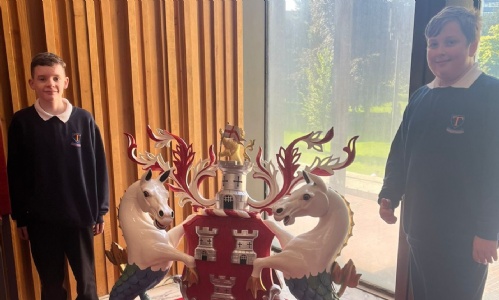 On Friday 23rd September the City Council were holding interviews for senior SEND practitioners and these two wonderful Year 8 boys, role models and children who embody the Trinity values of kind, calm and honest were asked to be on the interview panel.
They had a fantastic time and found time in between interviews to play the odd game.
We really appreciate the opportunity to be involved in the interview process and for these boys to be awarded such a great developmental opportunity and have first -hand experience about the interview process.