Magic Friday | Laser Quest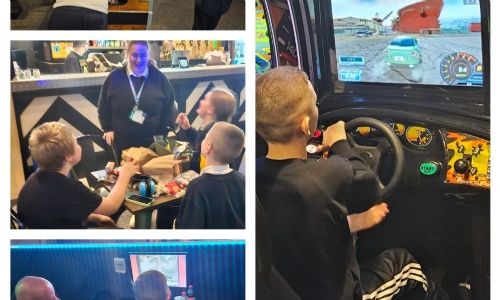 Our learners from the lower site enjoyed Magic Friday at Laser Quest. Armed with a Laser gun the learners had 15 minutes to score as many points as possible by shooting their opponents!
Laser Quest is an exhilarating way for our learners to get active, play imaginatively, engage with friends, encourages teamwork, strategic thinking and stay off screens.