Platinum Jubilee Sports Day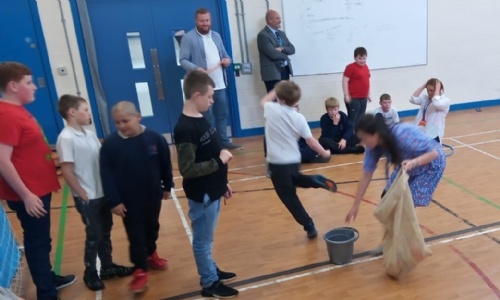 Platinum Jubilee Sports Day was one of those days that you just don't want to end. The complete joy and pleasure on the faces of staff and students was a wonderful sight indeed.
The laughter, the cheers, the fantastic shouts of support and the abundance of kindness that were heard, totally contagious.
Well done to all the children taking part. A big and special thank you to staff for supporting us and an extra special shout out to Neil for organising everything.
We are the Trinity team, and we love this stuff.