The Importance of Reading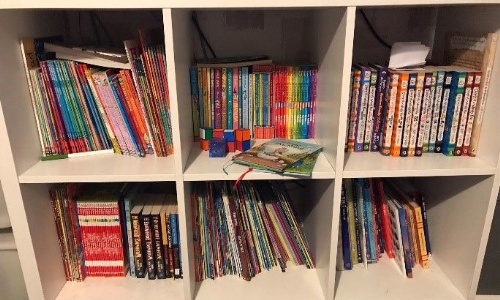 At Trinity Academy Newcastle Lower Site we know that growing up in a household where reading is valued is important in so many ways, not least on achievement. We know that children who read for pleasure at school and at home have more positive attitudes towards reading. We are lucky enough to have parents and carers who believe in reading for pleasure at home and can talk about the profound difference it makes to their children's lives.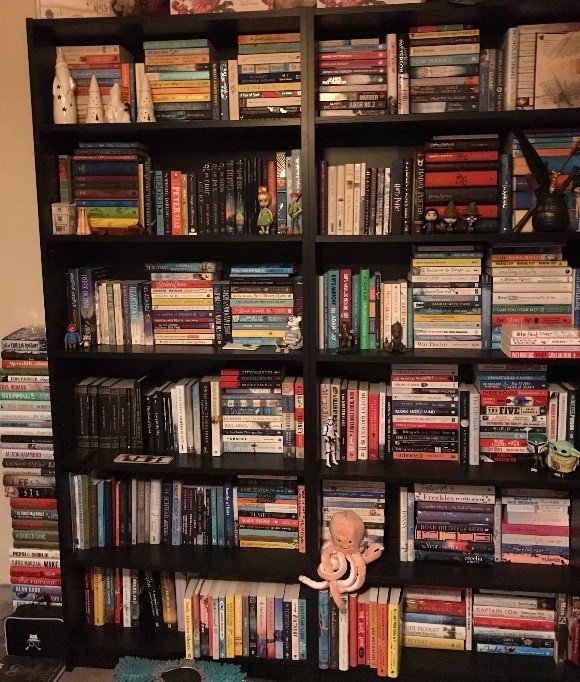 Sharon, Max's mum, has shared with us some beautiful images of the importance of reading and tells us this:
The importance of reading....
Reading creates the imaginative wonders of stories that come alive in your mind, they are an escape into a world where dragons fairies and all sorts of magic lives. Books take you to a different land where new adventures await, without leaving your home!
Reading to and with children boosts conversation skills, strengthens memory and listening skills; you gain empathy and understanding.
In a world that can be black and white, books bring colour!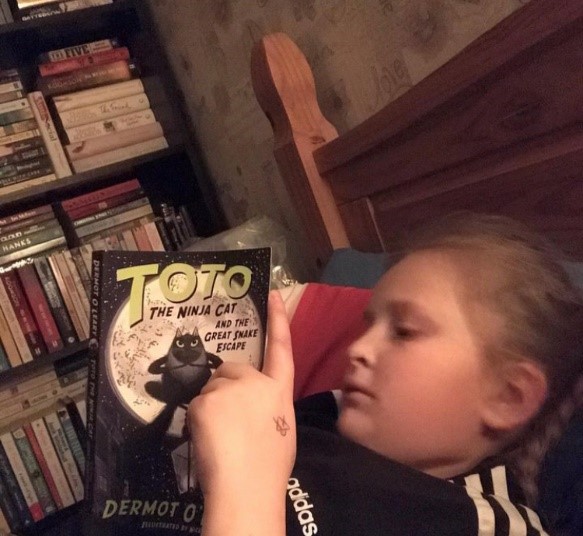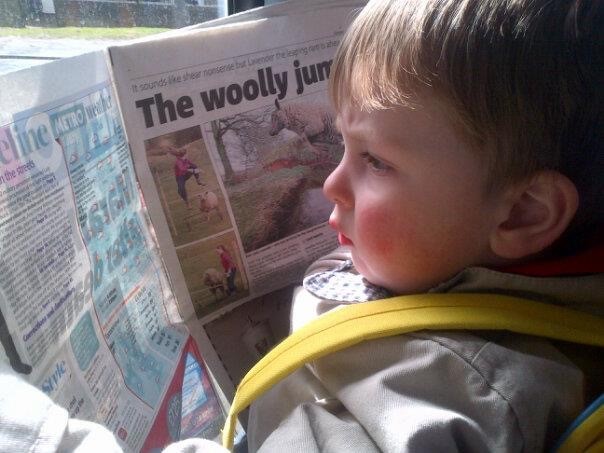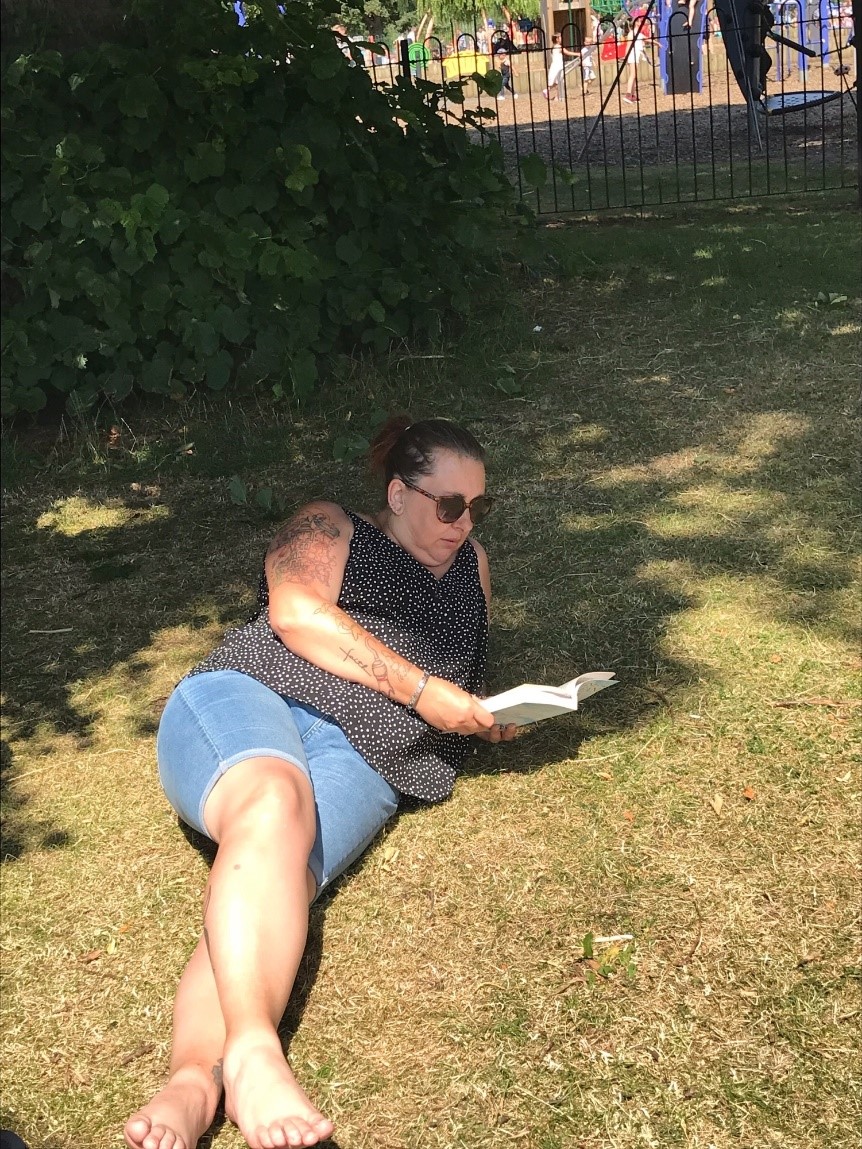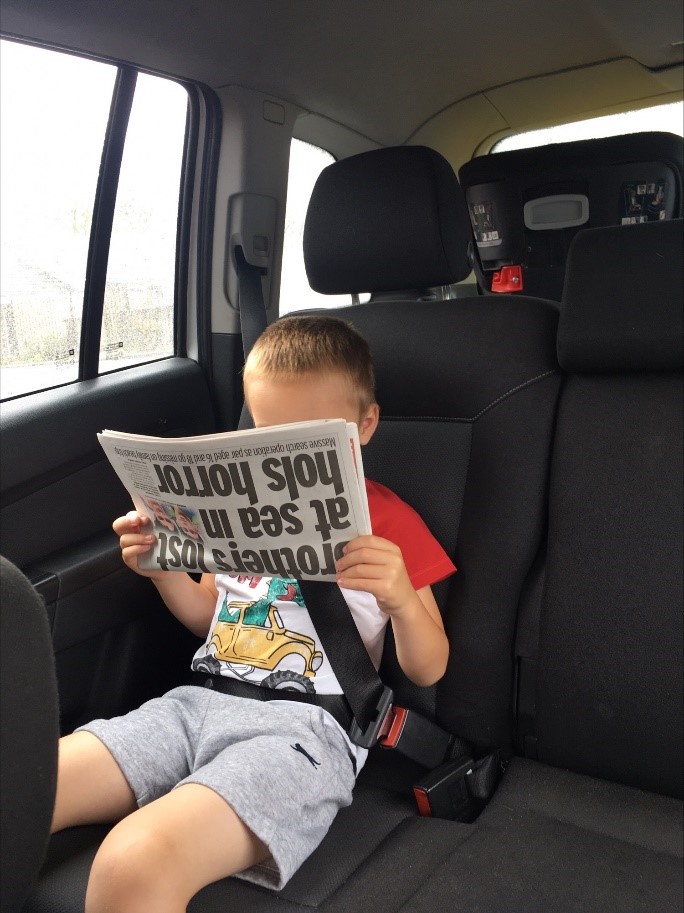 We'd like to thank Sharon for sharing her joy of reading and these wonderful images with us.
Please get in touch and let us know of the reading experiences you have with your children!