This way to Narnia!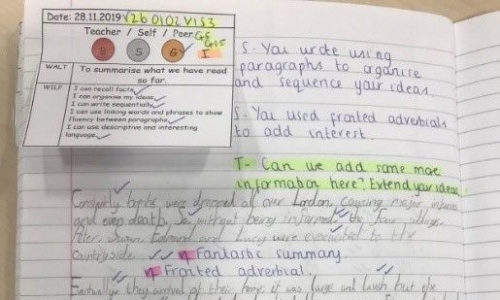 In English, KS3 are reading The Lion, The Witch and The Wardrobe. The book is allowing many different learning opportunities and has prompted discussion around WW2 including evacuation, life during wartime Britain and tolerance and respect of others.
Children have produced beautiful pieces of writing around the theme of stepping through an imaginary wardrobe or portal into their own mythical worlds as well as other pieces of descriptive and narrative writing.
Below are two examples of writing from Haiden and Jamie, who summarised what we have read so far into descriptive, organised paragraphs.
Children have a range of predictions as to what they think will happen next but we all agree it isn't looking very good for the kind, old faun Mr. Tumnus or the children especially as cruel, selfish Edmund has just made an agreement with The White Witch!