Breakfast Partnership with the Warren Family and The Greggs Foundation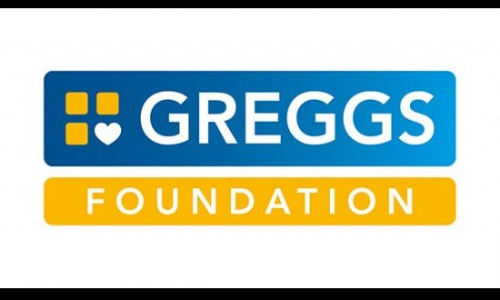 Announcement Statement
Trinity Academy Newcastle has some exciting news, the academy has been extremely lucky in securing funding for our school breakfast club. This funding has been secured thanks to the kind generosity of the Warren Family (Adam, Antony and their parents John and Elizabeth) and The Greggs Foundation. This will assist the Academy to continue to provide an essential breakfast to our learners and provide them with a positive start to their school day.
More information about The Greggs Foundation
The Greggs Foundation is based in Newcastle Upon Tyne and is closely associated with Greggs plc. The Greggs Foundation is a grant-making charity which improves the quality of life in local communities, distributing around £3 million per year to charitable organisations throughout England, Scotland and Wales.
The Foundation has been supporting Breakfast Clubs for over 20 years. We currently support over 550 schools nationally through our award-winning Breakfast Club Programme, enabling over 36,500 children access to a FREE breakfast each school day. We could not do this without the support of our fantastic partners such as Warrens Family. To date, we have 100 partners supporting 267 clubs. If you would like to learn more about the programme please visit https://www.greggsfoundation.org.uk/breakfast-clubs