Group 3's Work From Home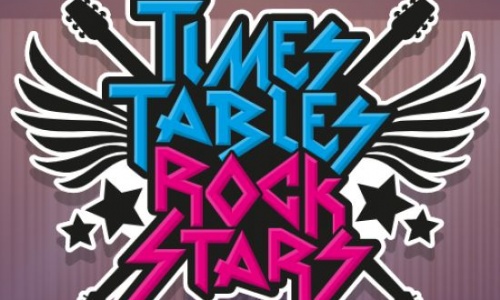 Group 3 have been busy working from home this week.
Liam challenged Mrs Nesbit to a game of 'Rockslam' on https://play.ttrockstars.com and won 10 – 8! Jack researched facts on Mount Everest and wrote an imaginative recount of him climbing the highest mountain in the world! Charlie has been doing writing challenges on https://www.pobble365.com/.
The rest of the group have been hard at work learning times tables, spellings and completing reading comprehensions on https://www.oxfordreadingbuddy.com/uk.
It was great to have a catch up on Teams with Group 3 staff and pupils. Everybody was well and with the help of the technology experts in the class, Mrs Nesbit was able to figure out how to share her screen and use other fun features on Teams, ready for our first remote lesson which will take place next week!
Keep up the good work Group 3!