Archery Skills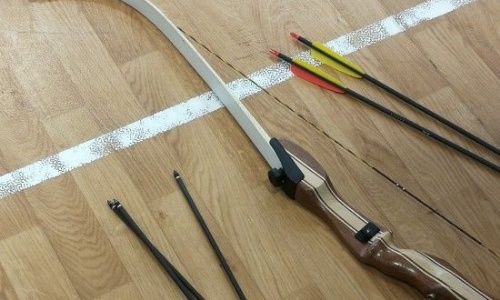 Group 6 spent their PE lesson learning all about Archery with Mr Clyde. The class were taught all about how to hold bows, as well as aim and shoot arrows. We also went through the safety steps of being able to use an archery range.
The learners took to Archery well and showed some real skill at hitting targets from a variety of positions, using the correct firing stance and taking their time to get the perfect show every time. The group listened well to Mr Clyde's instructions and all had a great time.
We captured some great action photos of the session, and couldn't pick just one to show off here, so we have included a few, and will definitely be looking forward to the next time we can get on the range with Mr Clyde!