Mental Health Awareness Week | Group 2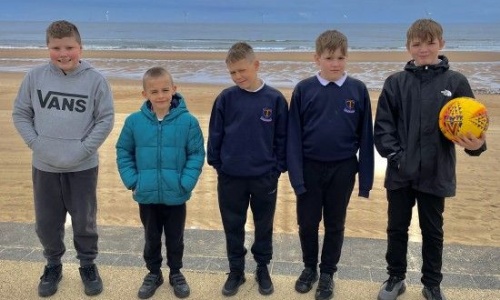 As part of Mental Health Awareness week, Group 2 looked at various activities to get close to nature. Being outside has many benefits and we looked at the different things that we can do such as planting different things, looking at wildlife, playing sports outside.
As a behaviour incentive, Miss Hunter advised the boys that if they had a good week, we would have a trip to the beach and become involved in nature.
On Friday afternoon, Group 2 headed to Blyth beach. We had a lovely afternoon; breathing in the sea air, finding shells and rocks, Steven even fell asleep on the way back!