After School Clubs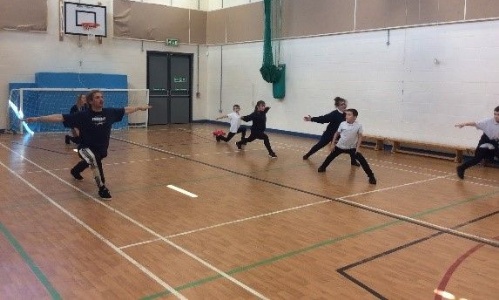 This year Deneview have offered various after school clubs including football skills, rugby skills, dance, arts and crafts, computer club, girls club, Makaton, cooking, and lego and model building. As well as after school clubs we have also hosted after school-themed parties which have included a Halloween disco, a Christmas disco and a Valentine's disco and a Spring event.
From September 2018 to July 2019 over 100 spaces have been available in after school clubs making a massive impact on many students across the lower school site.
We are already planning after school clubs for the next academic year and will be offering a gardening club, cooking, dance and various other clubs.
Pupil comments:
"After school clubs have been really good this year because I have had a chance to spend time with friends doing things that I enjoy" – Antonia
"I enjoyed the Valentines disco the best" – Ruby
"I really enjoyed cooking in after school club" – Jack